One of the most useful skills you can have is training in project management. Whether you are managing projects for construction, or managing a business project, being able to see how the different parts fit together is important. Someone who can organize tasks so that they are done efficiently and effectively will be in high demand — no matter what happens in the economy.
Technology only improves the ability you have to manage projects. Thanks to gadgets like the Android phone, you can access everything you need right from your pocket. Project managers can use a wide variety of application to help them accomplish great things. Here are 33 useful Android apps for project management:
Documents and Sharing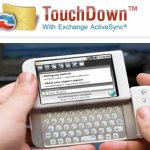 These Android apps make it easy to access documents, and to share them with others. A great way to make sure everything you need is readily available. You can also use these apps to share important information with your team and more effective coordinate efforts.
Task Management and Scheduling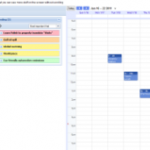 Keep up with your schedule, and keep track of your tasks with help from the following apps. These Android apps will help you follow your plan and mark milestones. Great applications to ensure that your meetings take place, and that you know what's coming next.
Note Taking and Reminders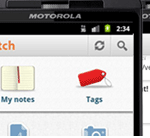 Sometimes it can help to have little reminders — as well as a place to take notes. If something occurs to you, you can jot it down. These apps can also remind you of important events. Great way to make sure your ideas, observations and analysis are properly recorded and available for your use later.
Did you just love this post?