One of the up and coming fields of expertise is project management. This is because there is demand for those who can organize and oversee a project, and make sure it gets done. Project management involves a great deal of skill, combining aspects of organizational management, psychology, and communications. Indeed, this combination of skills is one of the reasons that it is possible to make a good living if you are a good project manager.
If you are interested in brushing up your project management skills or learning more about the field, here are 50 free open courseware classes that can help you learn what you need to know as a project manager:
Operations and Systems Management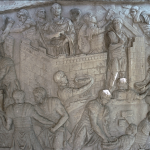 Learn how to design and carry out different projects, from manufacturing operations to service operations. Learn about systems management, including data systems, and get help with the most basic aspects of being a project manager.
Business Management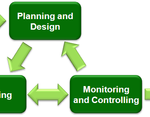 A good project manager often has to have a good grasp of business management in order to properly lead and complete projects. When budgets are involved, business management becomes especially important.
Communication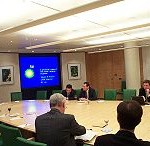 Good communication is essential for the successful project manager. Understanding how to communicate effectively with your team and with your superiors is important.
Leadership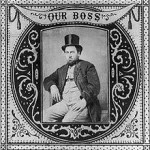 One of the essential traits of effective project management is being a good leader. Here are some open courseware classes that can help you develop leadership skills.
Organizational Management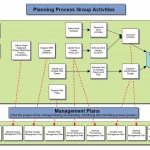 Understand how organizations work, and learn about organizational behavior to help you better manage your projects.
Psychology and Relationships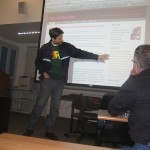 Understanding how people work is an important part of effective project management. Learn how to develop relationships that result in success.
Problem Solving and Conflict Resolution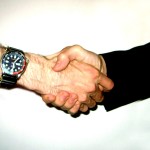 In order to have a successful project, you need to understand how to solve problems and resolve conflicts.
Did you just love this post?